Shamanic Executive Coaching
IF YOU CAN DREAM IT, YOU CAN DO IT!
Welcome to your life-changing journey!
We are creators! We are divine!
Most people have few opportunities to live their lives as they can. As a result, they feel stuck, frustrated, and insecure. They live in relationships that aren't fulfilling, work in jobs that don't bring them deep satisfaction, and are often dissatisfied with money or their bodies.
Do you feel frustrated after investing time, energy, and money in self-development with no actual results?
Are you stuck in the same old routine without knowing how to create your new reality with deep meaning and satisfaction?
GREAT! THAT'S WHY YOU ARE HERE! 
LET'S GET STARTED!
My Shamanic Executive Coaching starts where classical life and business coaching reach their limits. I go to a level of consciousness that very few can reach by themselves.
All aspects of a person's or organization's being are interconnected and influence each other. True healing, therefore, requires addressing the underlying causes of problems at multiple levels.
I work with
you on soul level. 
For your topics I use
proven NLP-techniques.
I clean the blockages from your energy field.
We work together regardless
of time and location.

In my many years of experience in the "Shamanic Coaching" field, I have helped many people in their respective life situations and accompanied them on their journey into a new life.

I release your blockages so that you can start a new life full of joy, lightness, love, and fulfillment. 
Combining traditional shamanic practices with modern coaching methods enables me to support leaders and their organizations holistically.
I cleanse the energy field of your organization from negative energies and thus clear the way for a successful and healthy company.
I gently release the blockages from your energy field that keep you from fulfilling your dreams.
I will accompany you on your journey of self-discovery and personal transformation.
Together we find clarity, healing, and fulfillment.
Each of us is as individual as our origins and development. And yet there are themes that I encounter again and again. 
I have developed focused programs on body, love, and wealth. 
This specialization enables you to provide even more targeted support.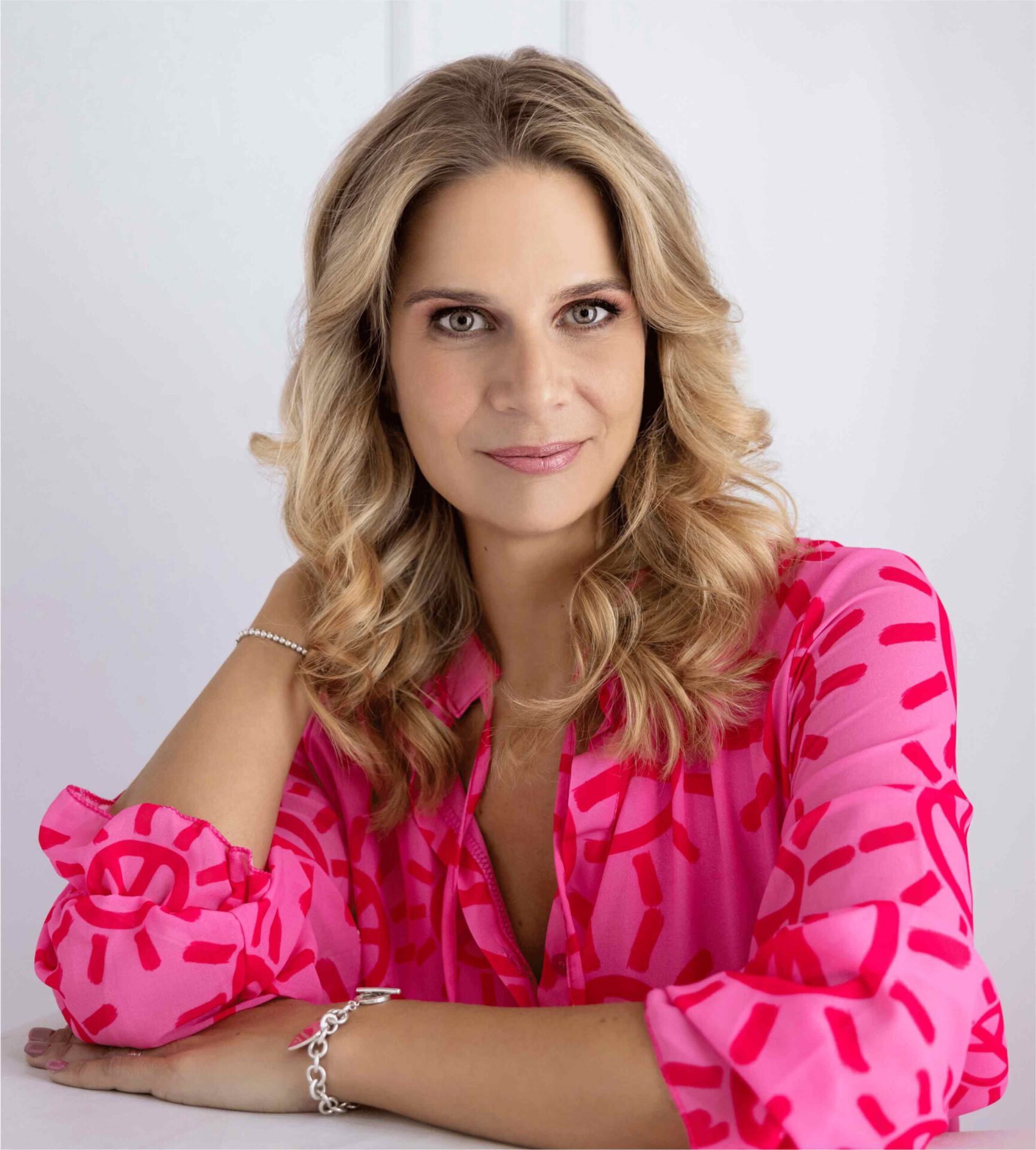 I am Claudia, Shamanic Coach, and Energy Healer. Taking your life to the next level is part of my calling. I have been given the incredible talent to see, feel, and heal energy. My work combines my extensive knowledge of methods and development processes with my deep connection to the spiritual world.
With this unique combination of methods and tools, I raise your potential and realize together with you the fulfillment of your dreams. This includes transforming old wounds, traumas, long-held patterns, and beliefs and opening you up to new ideas, perspectives, and possibilities.
certified Business-Coach and Trainer
Reiki-Level III-Practitioner​
Psychic Transformation Therapist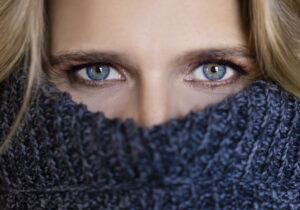 Blog
What is soul work? There are no bad people, only pure souls! "That is a bad person" or even "I am a bad person" are phrases we often say or
Read more »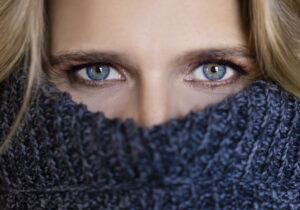 Blog
Chakras Basics Hast du dich jemals gefragt, was es mit diesen mysteriösen "Chakren" auf sich hat, von denen so viele sprechen? Keine Sorge, du brauchst keinen Doktortitel in Energieheilung, um
Read more »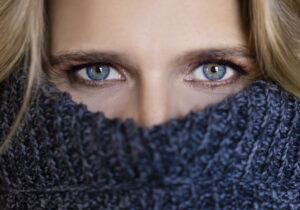 Podcast
Ayahuasca Podcast Vom tiefen Schmerz zur wahren Freiheit: Die Einsicht in die Aussicht Teil 1: Claudia, einst gefeiertes Partygirl, erklimmt die Karriereleiter, doch ihr Körper und ihre Seele schreien nach
Read more »
SHAMANIC EXECUTIVE COACHING
Manifest your dreams and embark on a journey to yourself!
Find out which coaching program suits you and how you will notice a positive change in your life after only a short time.
If you can dream it, you can do it!
Something has been left unclear?
Here I have answered some of the most frequently asked questions. 
Subscribe now and never miss a blog post!